Bright Penny Productions
Creating entertaining media that heals wounds, empowers thought and incites action.
Work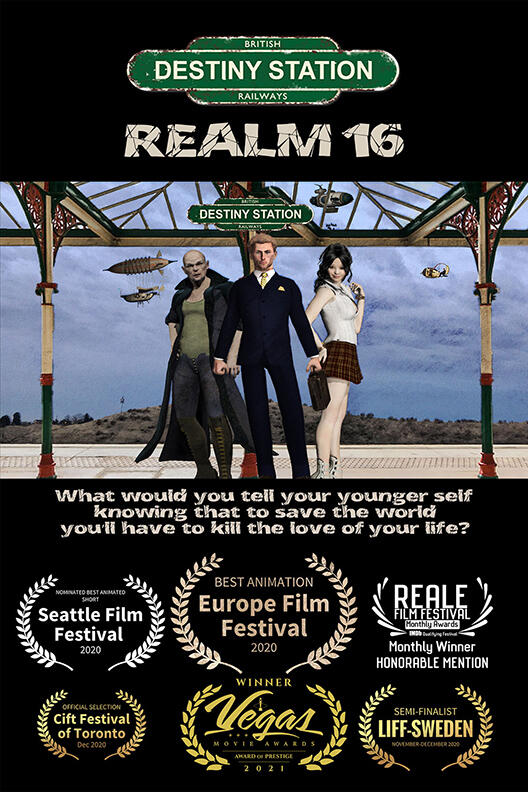 A British animated short film
A lonely MI6 agent meets a beautiful stranger on a train and feels an instant connection. He pursues her into a portal to another dimension only to learn this was no chance meeting.
Director's Statement
I set out to create something uniquely British yet visually fresh. I wanted Destiny Station to stand out, have a hand-wrought style different from Pixar CGI, Japanese Anime or modern TV animation.The Destiny Station story is inspired by the British TV shows of the 1960s. Like Danger Man (Secret Agent Man in the states), The Avengers and The Prisoner, our hero is cool, steady yet able to leap into action when required.When Mr. Postlewaite stumbles into Realm 16 I introduce elements of Christopher Nolan with a conflicted man in a suit that becomes trapped in a time manipulated multiverse.
The music is influenced by David Bowie, the Dr. Who theme and, of course, Mozart's Requiem, all reimagined, composed and performed by Mark Woolley.We end up with a spy thriller that turns Sci Fi adventure with vintage vibe but a fresh new look.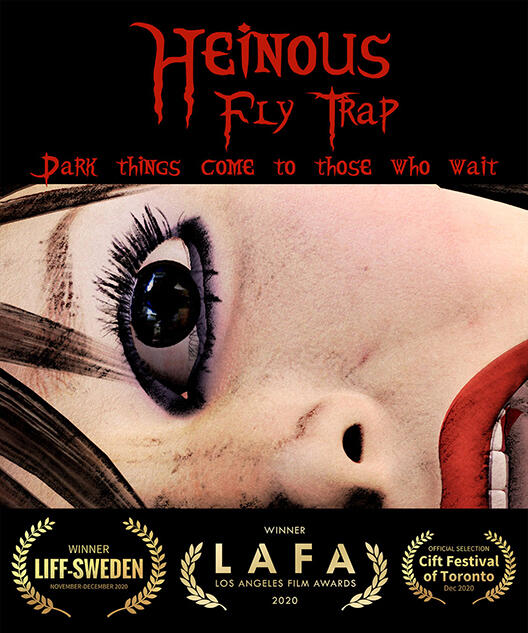 her brains. his teeth
An unlikely duo must team up to survive in a dystopian subterranean world, where the hunters are often the hunted.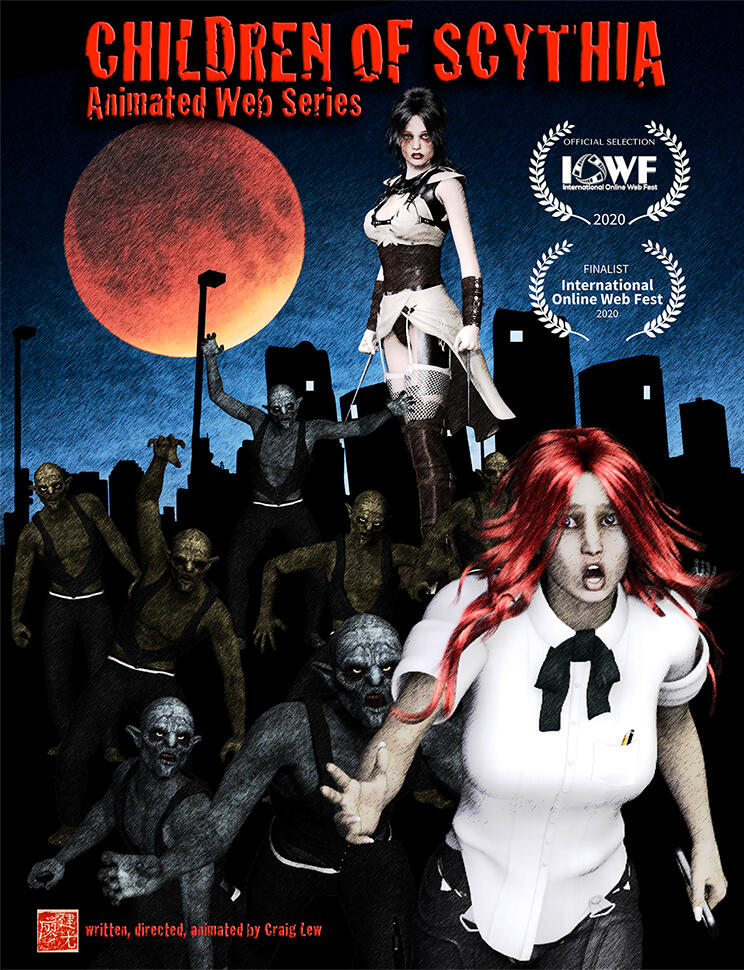 web series
When a sushi waitress searches for her bff at a rave club she stumbles into a war between demon clans, but they're not fighting over turf, they are fighting over souls.
Finalist in the International Online Web Fest.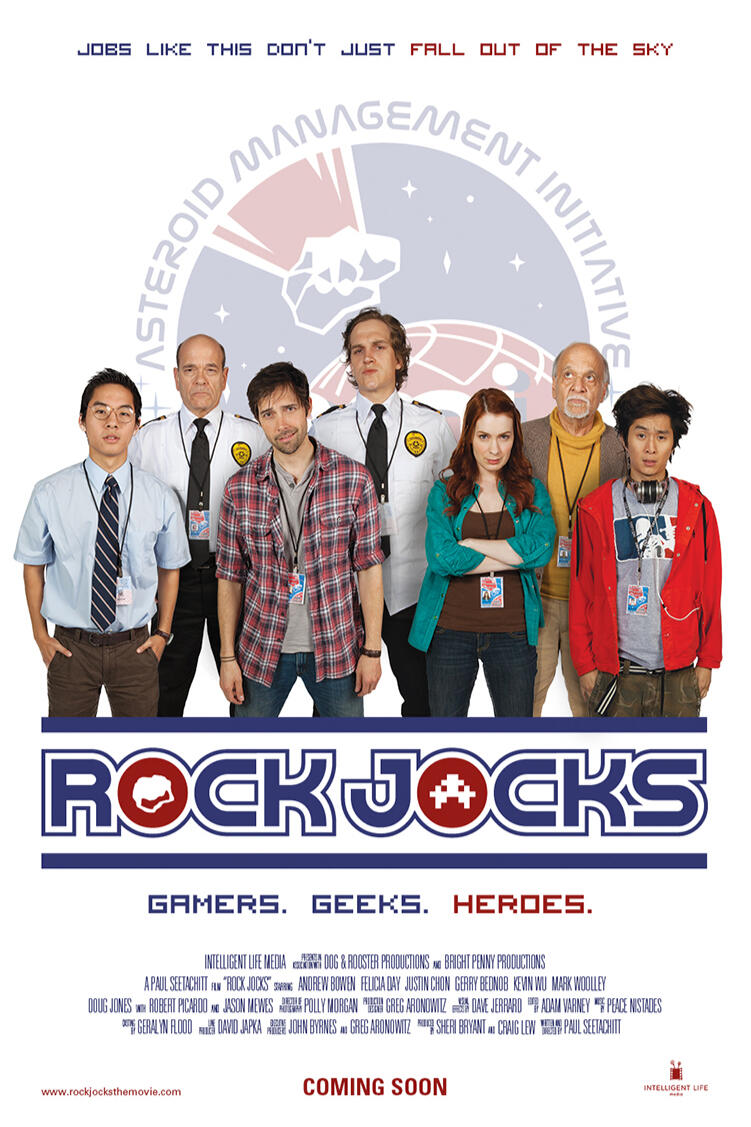 feature film
Dysfunctional government employees tasked with shooting down asteroids on a collision course with Earth face their biggest threat... budget cuts.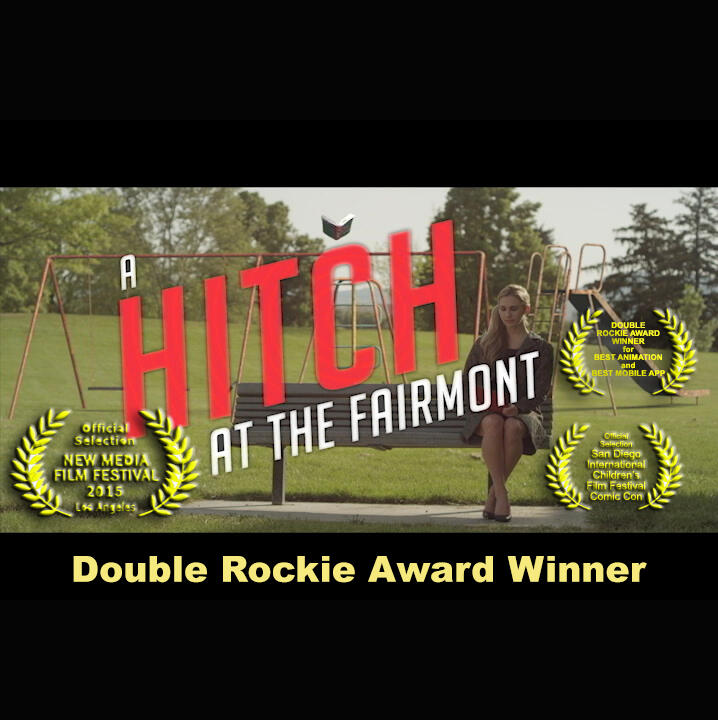 short film
An homage to Alfred Hitchcock's The Birds, an award winning short for Jim Averbeck's novel A Hitch at the Fairmont.
About us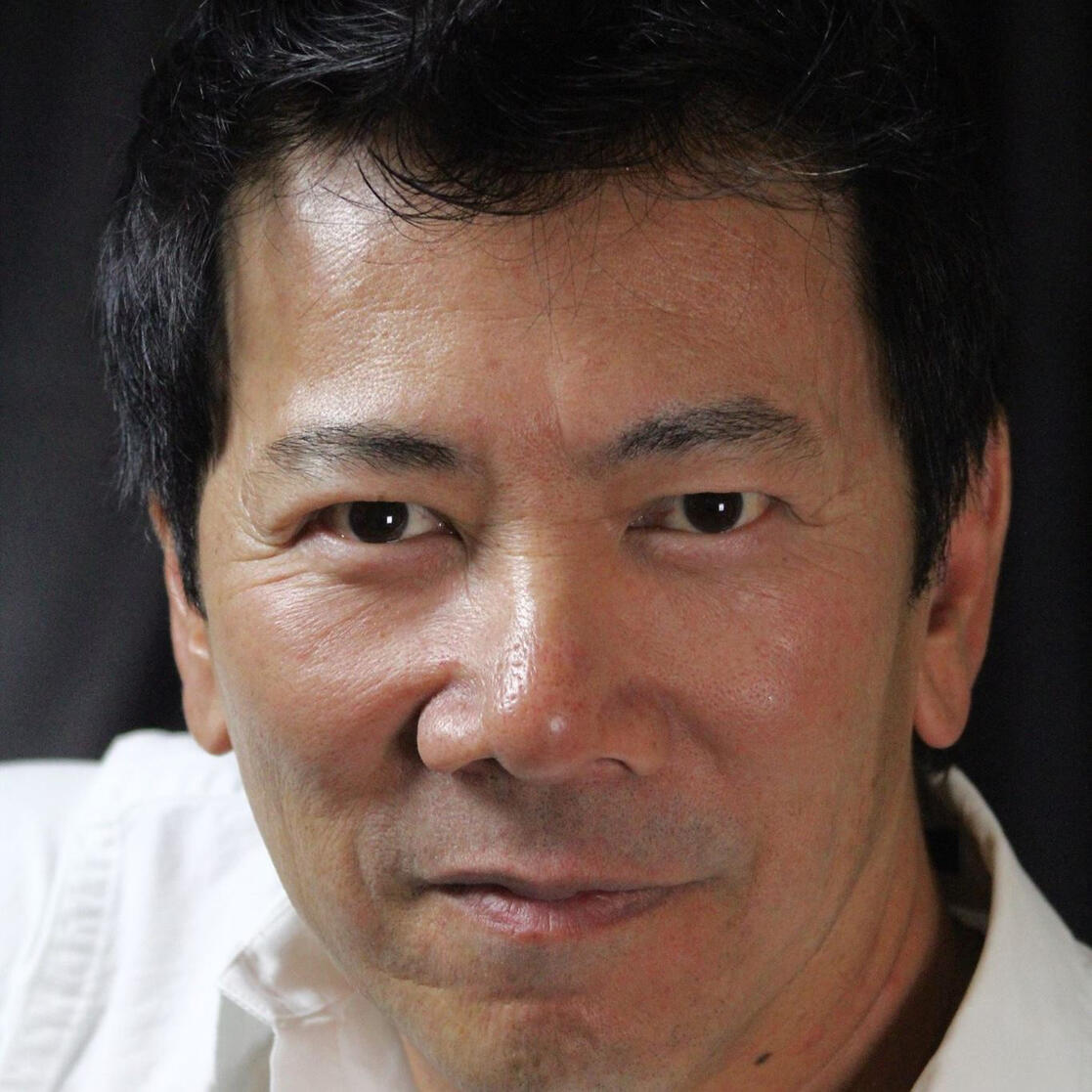 Craig Lew
Craig Lew is an award winning screenwriter, animator, author, director and producer. As president of a successful consulting firm, Craig's clients ranged from the Los Angeles PBS station KCET, Deluxe Labs, to Nortel Networks, Modern Videofilm and ITC.Craig was consulting CIO of the Getty Center, responsible for a $13M annual budget overseeing construction, technology and human resources. However his client Dreamworks SKG changed his direction away from management. Being surrounded by creatives lit his own creative fire.Craig wrote, directed and animated his first film The Fish, which was screened at the inaugural Dreamworks Employee Film Festival and SlamDunk Film Festival. He wrote, directed and produced Little Indiscretions, an arthouse feature starring Diane Farr and produced Rock Jocks, an offbeat Sci-Fi Comedy feature film, starring Doug Jones, Robert Picardo, Felicia Day, Justin Chon, Jason Mewes, Andrew Bowen, Gerry Bednob, Mark Woolley and James Dumont.Craig won Launch Pad's Prose Competion for his YA novel in free verse Surviving Ciera, which is also on The Red List. His feature screenplay Blade Maiden: The Platinum Assassin won best action screenplay at the 2020 Los Angeles Film Awards and is a finalist in four other competitions.Craig received two Rockie awards for best animation and AR app for A Hitch at the Fairmont. Craig produced CRANK: Flirting with the Monster, written by NY Times bestselling author Ellen Hopkins.
Mark Woolley
Empower the audience to question the boundaries of their world. Enlighten with bold perspectives. Entertain with stories that provoke wonder.
© Bright Penny Productions LLC 2020. All rights reserved. Cover Image: Timon Klause, Unsplash